Have ever heard of the term EDC?
EDC, for those of you not familiar with the phrase, means EveryDay Carry. Everyday carry or every-day carry is a collection of useful items that are consistently carried on a person every day. The main reasons for having EDC are utility and preparedness; to help individuals overcome simple everyday problems, and to prepare someone for the unexpected and possibly dangerous situation
-A SOLID EVERYDAY CARRY KIT WILL HELP YOU BE PREPARED FOR WHATEVER LIFE THROWS AT YOU-
So you want to put together an everyday carry kit. You've chosen to be prepared for whatever life throws at you, from normal daily needs to life-threatening emergency situations. The question is, what should you include?
To begin with, there are basic items like a knife, a watch, a pen, a flashlight, a compass, a power bank and a phone, but there's also a number of other products in various configurations that would be great for your kit
Did you know that in South-Africa, it is legal to carry a knife but the length of the blade must not exceed 10cm in length otherwise it is considered illegal
ONLY CARRY WHAT YOU NEED
This is no child's play everyday carry and is no bug out bag for when the sh-t hits the fan. These are real, practical, durable items you should consider carrying every day
Two important things are frequently misunderstood by beginner EDC fans. The first is that EDC gear is about what you would carry every day of your life. The second is to make sure you do carry it, otherwise, what would be the point of getting it in the first place?
Has GAC inspired you to start carrying your EDC?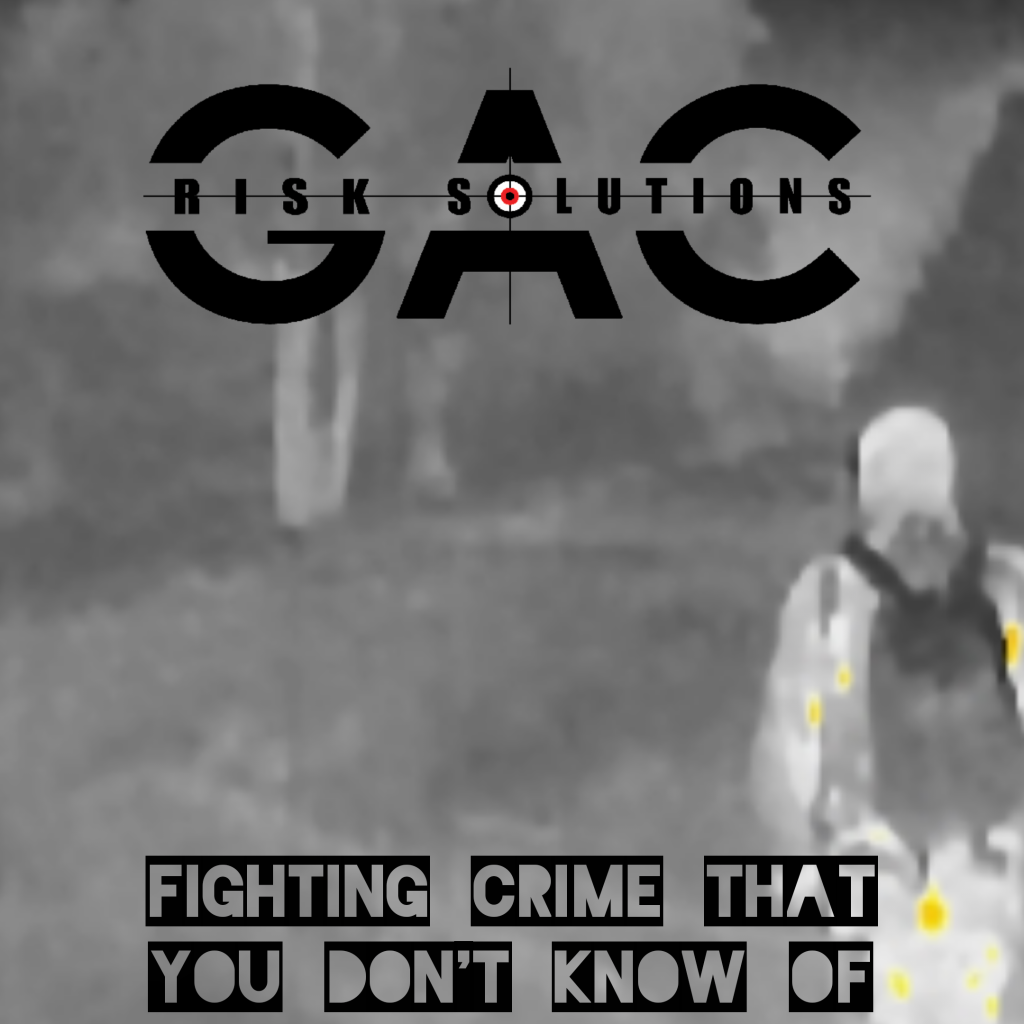 -LET US PROTECT WHAT IS YOURS-