Bank following robberies – Escorting Services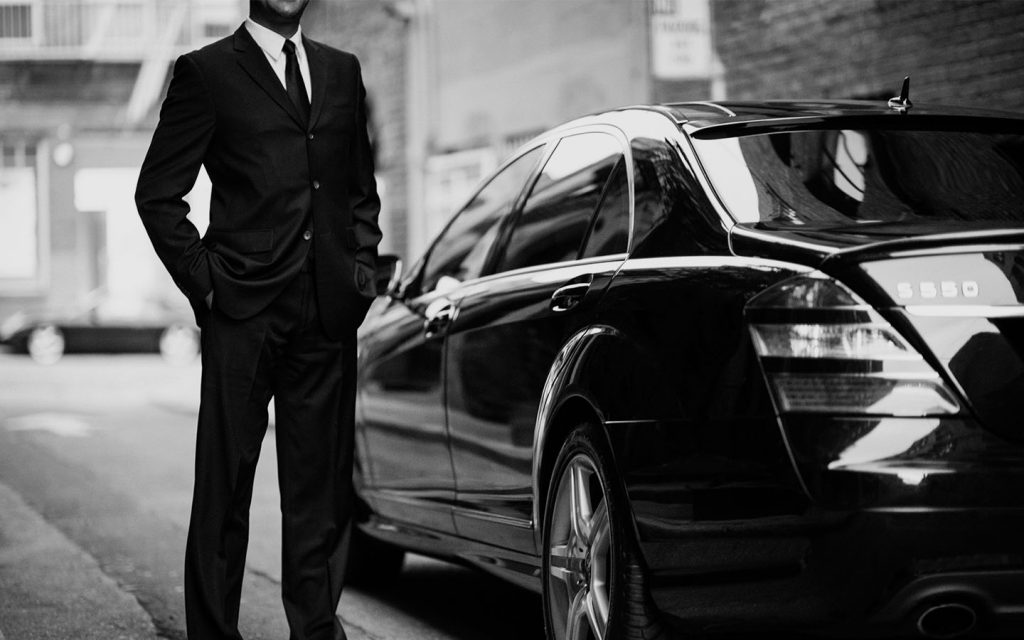 Bank following robberies and Cash in Transit robberies has dramatically increased during these last few months in South-Africa. If you think it can't happen to you, we urge you to drastically reevaluate your decision and change your mindset .
Whether it's an airport transfer from OR Tambo, Lanseria, or a PRIVATE ARMED ESCORT from to the BANK and back, GAC services are aimed at providing you with comfort, convenience and complete peace of mind during your trip.

GET THE RIGHT SERVICE PROVIDER FOR THE JOB
GAC offers the following services to you as a Business or Private person:
Close Protection Specialist Services
Security Drivers
Armed Escorting
Our services are not only offered to clients who have reason to believe that their life may be in danger but also to any person seeking a safe journey
"YOUR SAFETY IS NOT ONLY YOUR RIGHT BUT ALSO A NECESSITY, LET US PROTECT WHAT IS YOURS"