Kidnappings on the rise as families pay ransom money – GAC Executive Protection for you and your family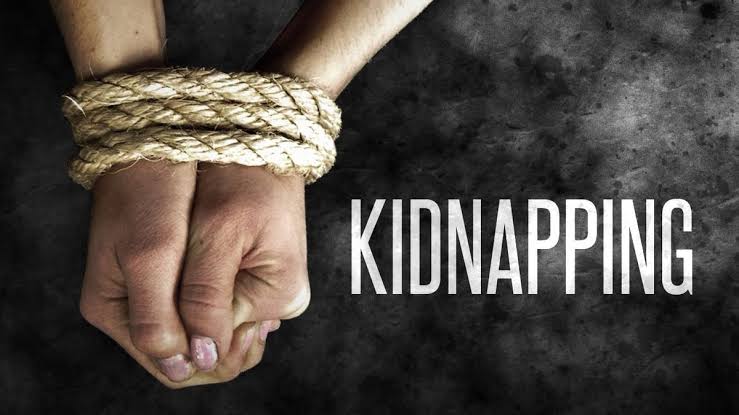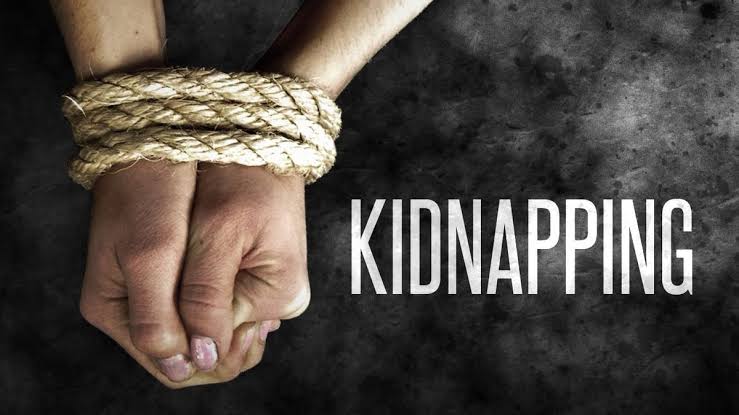 If you or your family are wealthy business icons in South Africa, you might be a potential target. The odds are higher that you or a family member could be kidnapped for ransom money
One never wants to hear facts like this, but truth MUST be told!
For the year 2019, kidnappers earned more than R1 billion alone in ransom money. This figure is believed to be less than the true figure due to the families of victims who never report these crimes as they are threatened not to do so. In most cases, the families of the victims simply choose to pay the ransom and never involve the police
Kidnappings will continue to rise because families of the victim are willing to pay the ransom money
How many kidnappings are there in South Africa?
The figures highlight a substantial 133% increase in reported cases since 2010/2011 – up from 2,839 that year to 6,632 in 2019/20. The growth in the past year alone was 16% nationally, with 930 more cases recorded compared to the previous year
What is the sentence for kidnapping in South Africa?
What is the Punishment for Kidnapping in South Africa? If found guilty of kidnapping, the law states that the minimum sentence is five years' imprisonment
With minimal disruption and complete peace of mind, GAC Security escorts and family protection services are not only reactive but also pro-active
GAC's elite members (Former Special Forces Operators, Police Officers, and Soldiers) completely understand the importance of protecting, not merely the principle in person, but also their reputation, their brand, and their image
Executive Protection, VIP Protection, Close Protection is either the start or end result of most work that is undertaken
Clients often seek a comprehensive risk assessment to determine the level of risk or threat either to their person, family or business
GAC Risk Solutions makes informed decisions based on intelligent assessments on each specific criteria and based on that we provide a solution to fit our client's individual needs

-LET US PROTECT WHAT IS YOURS-