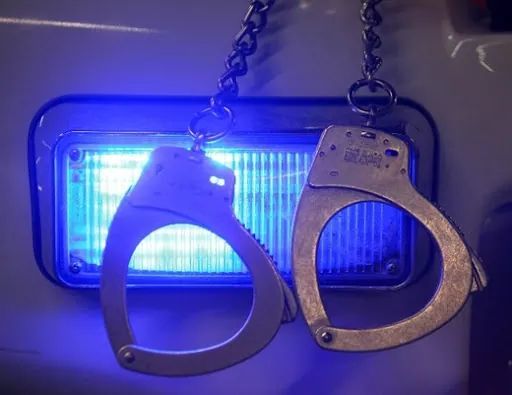 What is Videofied?
Videofied is not a CCTV surveillance system that simply records videos that are accessed by the owner. Rather, Videofied is a complete video alarm system that sends a short video clip with the alarm notification to the central station for immediate review. Videofied links the video with the central station – self-surveillance does not. A monitored video alarm delivers quicker police dispatch.
Videofied delivers faster police response to an actual crime because the human operators filter out false alarms. Videofied systems provide responsive security to a large variety of residential, commercial, and industrial sites and applications from large homes and small offices to remote mining plants and urban substations.
"Video-verified alarms lead to quicker dispatch and more arrests"
The truth is undeniable: video-verified alarms are drastically more effective than traditional alarm systems. Time and again, the benefits reinforce each other:
See the evidence:
The intrusion:
The Police arriving on site:
Intruder detained on his way to the patrol car:
Where can you use Videofied?
Videofied is proven for protecting remote sites, outdoor locations and assets in harsh environments. We protect cell towers in the heat of the Arizona desert and oil wells during the cold winters of Alberta. Videofied is equally suited for interior residential and commercial applications. Videofied can be used anywhere security is needed: as an upgrade to existing security or standalone