Posts Tagged 'private security'
GAC together with SAPS POP (Public Order Police) and local CPF members were deployed to Kekana Gardens area for a Civil unrest period of 2 weeks.
Local community members illegally forced themselves on an occupied piece of land inside the game reserve to claim the land as their own. GAC Security officers and the SAPS POP unit ensured safe and secure access to the game reserve for all road users, employees, and guests.
The civil unrest was settled in a well-coordinated manner through negotiations with the local community members and tribal leaders.
As an end result, both the community members and tribal leaders left the game reserve in peace as negotiations were both satisfactory and calmly settled.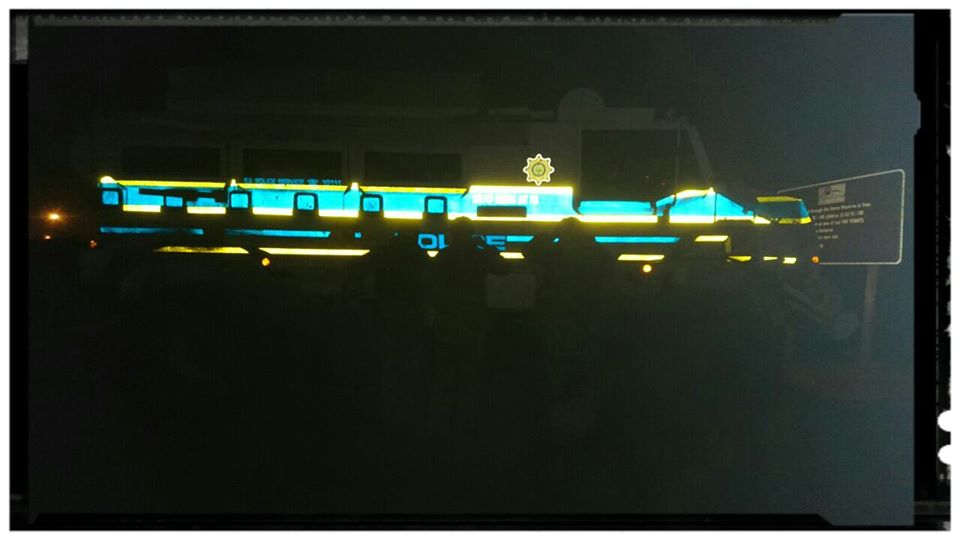 "LET US PROTECT WHAT IS YOURS"