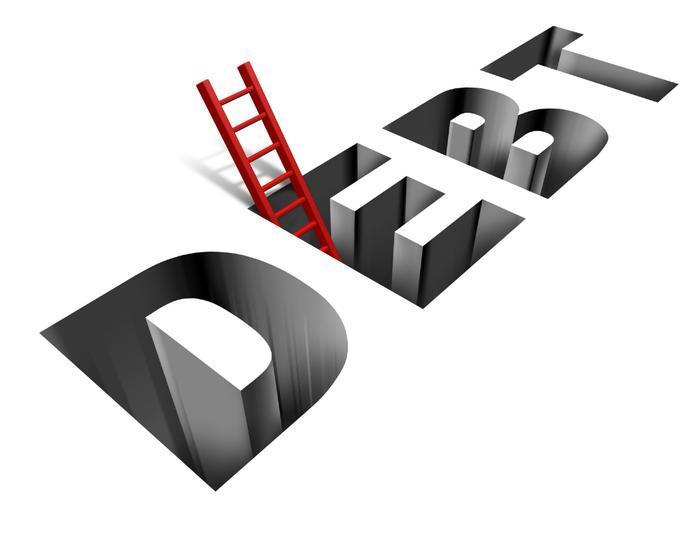 How does GAC work?

WE WORK ON THE PRINCIPAL – NO COLLECTION NO PAYMENT
Where traditional collection processes have faltered, GAC have adopted new practices and techniques that will go a long way to help ensure that you are back on track with your money
NO MONEY TO PURSUE A PERSON OR BUSINESS OWING YOU MONEY – GAC IS YOUR SOLUTION!!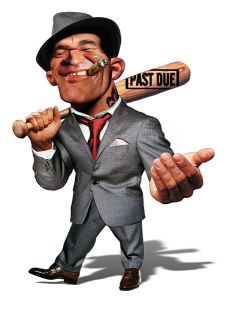 What is debt collecting?
Debt collection is a process that involves pursuing payments of debts that have been owed by individuals or businesses in a legal manner.




GAC, I don't have any funds to pay your Lawyer?
No Problem, phone us today and we will assist you with your problem

"YOUR SAFETY IS NOT ONLY YOUR RIGHT BUT ALSO A NECESSITY , LET US PROTECT WHAT IS YOURS"