Posts Tagged 'inside jobs'
25/02/2019
GAC received information about a farm attack that is being planned on one of our clients in a rural farmland area on the Northern parts of Pretoria
Through our years of knowledge, we knew that an attack like this must have inside information in order for it to succeed.
– Most farm attacks are inside jobs, although not all farmworkers are involved in these attacks directly. In most cases, it would be a person who is closest to the farmer –
We advised our client that all of his employees must be polygraphed tested.
The client gave the go-ahead and all employees were tested. The test took a while but it was worth the while for the owner. The test results were really mind-blowing(Due to the sensitivity of the case and legal contracts we cannot provide in-depth information into this matter)
We managed to single out the masterminds for the operation through the polygraph test results. The results were handed over to SAPS for further investigations.GAC investigators will work hand in hand with SAPS to investigate the matter further.
Through this joint effort by GAC and SAPS no attack took place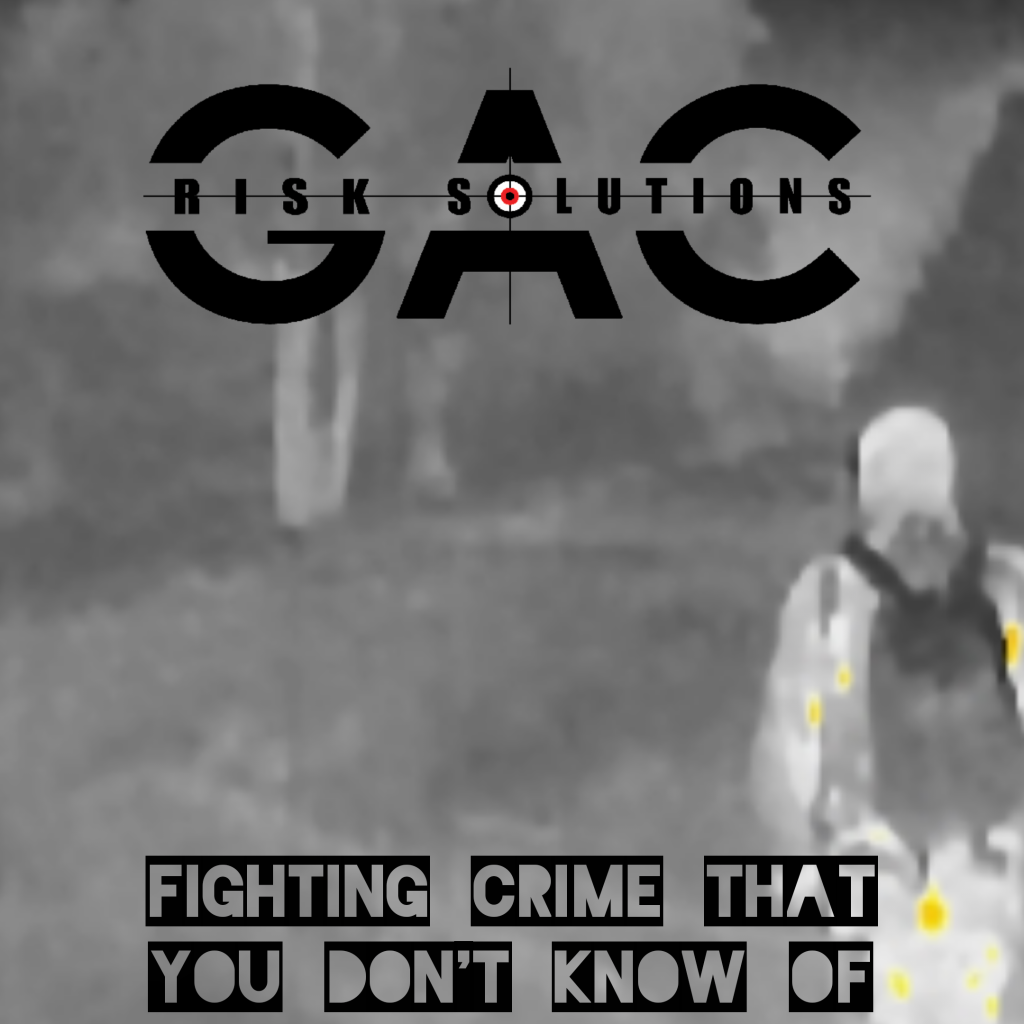 -LET US PROTECT WHAT IS YOURS –