Posts Tagged 'Constructions'
What is Videofied?
Videofied is not a CCTV surveillance system that simply records videos that are accessed by the owner. Rather, Videofied is a complete video alarm system that sends a short video clip with the alarm notification to GAC Risk Solutions Control Room for immediate review.
Videofied links the video with GAC Staff in the control room – self-surveillance does not offer this option or layer of security. Our monitored video alarm delivers quicker police dispatch
Monitoring Validation:
Videofied can be installed anywhere there is a cell signal–no need for power cords, phone lines or internet services that construction sites often lack, especially in the early stages. Since construction sites are usually uncontrolled environments, video verification is especially important to eliminate costly false alarms and deliver priority police response when there is an actual crime.
Videofied's portability means it can be moved around as the project evolves–even if that means being installed months later at a brand new site!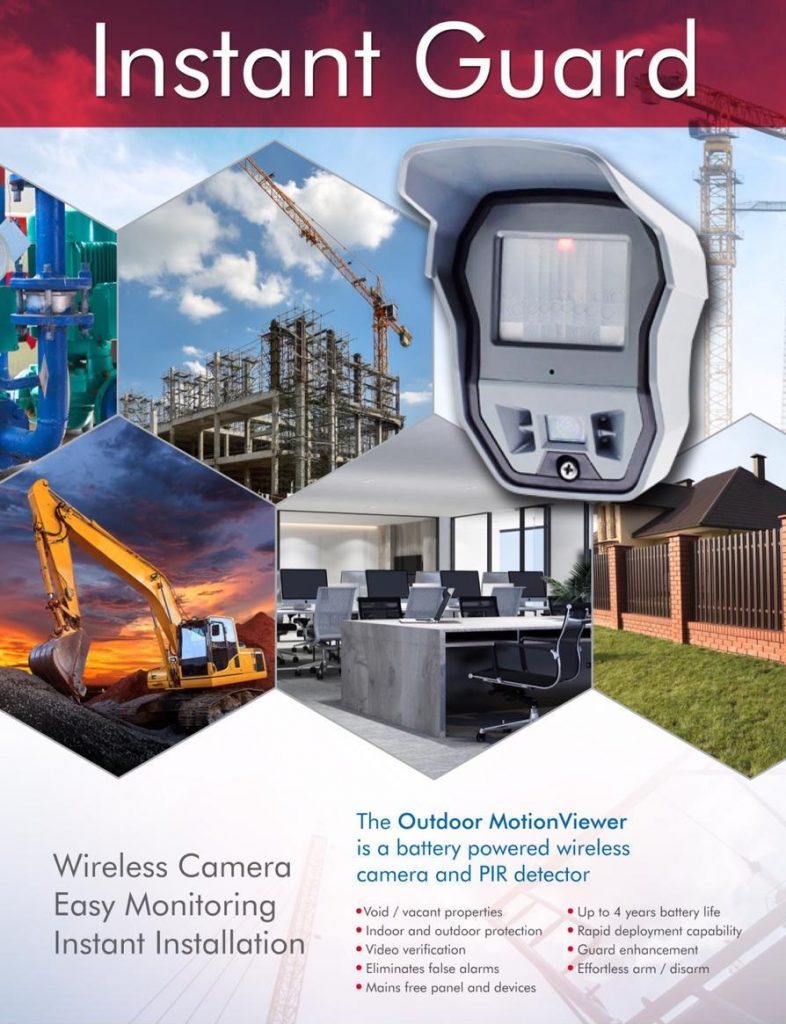 Features:
The Outdoor MotionViewer is a battery-powered wireless camera and PIR detector infrared illuminators for true night visionInstant installation in harsh outdoor environments
No wires and no powerBattery powered (including panel).
The entire system operates for years on batteriesCell communication of alarm and video for immediate review and dispatch to 24
MotionViewers on a single cell communicator/panelMany arming options: scheduled, remote control, proximity card, cell phone 500 foot effective range between battery-powered MotionViewer and communicator/pane
-LET US PROTECT WHAT IS YOURS-